Hiring Top Executive Talent in a Hyper-Competitive Market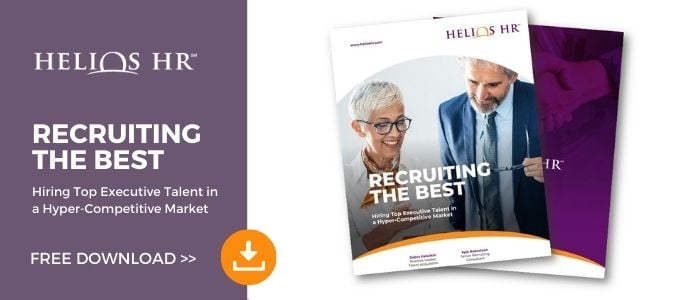 It's no exaggeration to say that an executive hire can make or break a company. Discover how you can find the right person to help shape your strategy, influence your culture, and hopefully navigate towards a successful future.
Download your FREE guide below!